Welcome
NAME CHANGE – Formerly Chapman and Co. We have changed our name to RWA Chartered Professional Accountants LLP.

Serving central Alberta since 1969, RWA Chartered Professional Accountants LLP is a full service accounting firm located in Stettler, Alberta. Over the years, the focus has continued to be providing accounting, assurance, tax and advisory services to individuals, small and large owner-managed businesses, and not-for-profit and government organizations.
Led by three partners, RWA is dedicated to providing quality, cost-efficient and timely services to our clients. The partners, along with a strong professional staff, have a wide range of expertise and experience to meet your specific accounting, financial and taxation needs.
As an approved training office for the CPA Professional Education Program, we are dedicated to helping shape new professionals through hands on experience.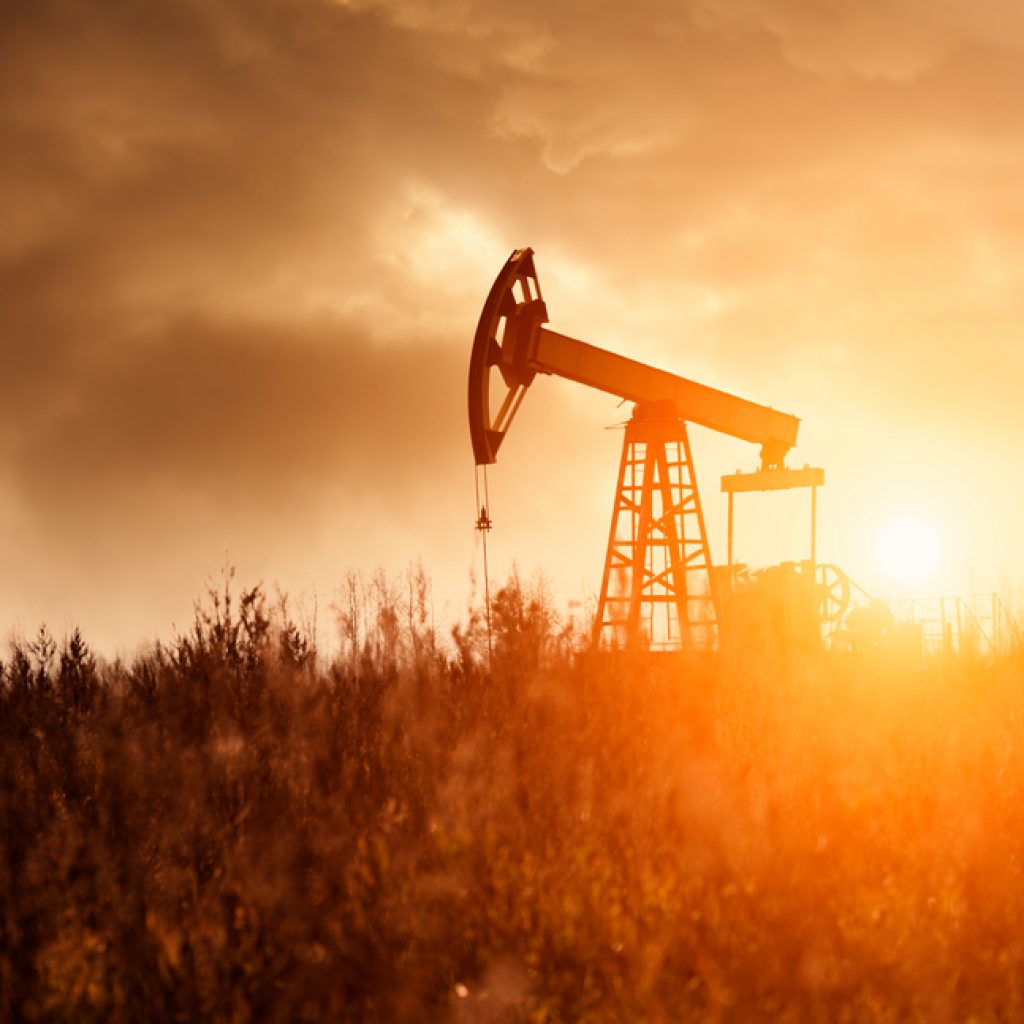 Industries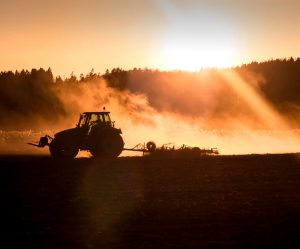 RWA provides services to a variety of clients.  Not only do these clients range from individuals to owner-managed businesses to not-for-profit organizations, but they also represent an array of industries.
• Agriculture and Agribusiness
• Construction
• Entertainment and Food Services
• Financial and Professional Services
• Government
• Oil, Gas, and Energy Services
• Real Estate
• Retail Sales
COVID-19
Based on recent developments, our office is trying to limit public contact. We will remain open to continue to accept drop offs for personal tax returns, corporate year ends, GST, payroll, bookkeeping, etc. If you have been out of the country within 14 days or believe you may have come into contact with the Coronavirus, please wait a minimum of 14 days before dropping off information. We can receive information or obtain signatures required for filing through e-mail or fax. Any meetings or discussions will be handled by telephone until further notice.
HOURS OF OPERATION
Mon-Fri 8:30am-4:30pm (closed from 12pm-1pm)

May through February

(*closed Fridays beginning July 2nd through August 27th)

Mon-Fri 8:30am-5:00pm

February through April

 (*closed April 2nd, 2021 – Good Friday)